The pathology of Sepsis in humans is poorly understood. Sepsis is a common syndrome that is responsible for killing thousands of patients worldwide each year and is primarily described as inflammation in the setting of infection. At MLM Medical Labs, we use the bacteria lipopolysaccharide (LPS) to induce sepsis, which triggers  an immune response activating immune cells that secrete cytokines. We then are equipped to analyze serum/plasma for cytokines by multiplex.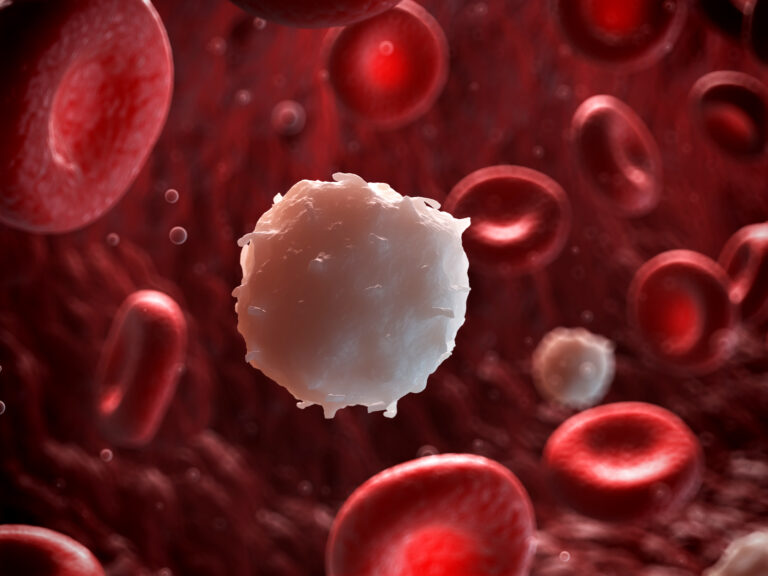 Are you interested in a variation of a model or a new paradigm?
Our scientists are passionate about the development of new models! We often participate in opportunities for co-development and pilot programs to establish new models and reach new levels of understanding.