Models of immune-mediated arthritis (RMIA) are commonly used to evaluate the mechanisms of inflammatory joint disease, as well as test the efficacy of anti-arthritic compounds.
Adjuvant-induced Rheumatoid Arthritis (AIA)
Collagen antibody-induced Rheumatoid Arthritis (CAIA)
Collagen-induced Rheumatoid Arthritis (CIA)
Available readouts options:
Circulating or tissue level biomarker analysis (protein or mRNA)
Collagen antibody levels
Cell populations in spleen/lymph node by flow cytometry
Histological/IHC assessment of joints
PK blood collections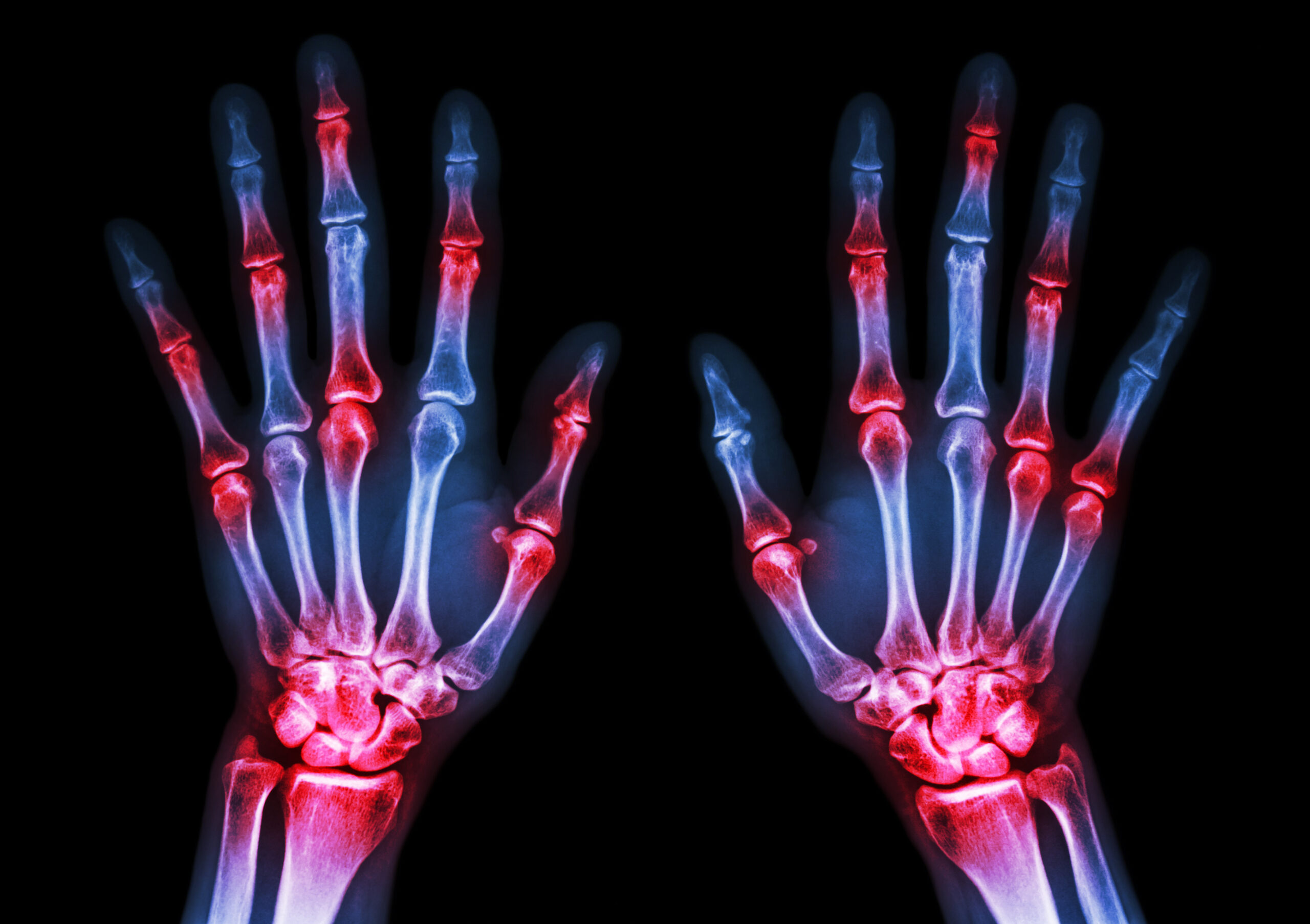 Are you interested in a variation of a model or a new paradigm?
Our scientists are passionate about the development of new models! We often participate in opportunities for co-development and pilot programs to establish new models and reach new levels of understanding.