Validated Cell-Based and Small Animal Models of Human Diseases​
MLM Medical Labs preclinical capabilities include basic in vitro assays ranging from cell-based mechanism of action studies (MoA) and compound screening to well-characterized in vivo models for pharmacology and efficacy assessments, which are supplemented by ex vivo services. Our laboratories offer a range of validated models (currently 62 models in our portfolio) including those for many inflammatory diseases relating to dermal, oncologic, respiratory, metabolic and other conditions.
Intertwining our preclinical models and in-house biomarker development and validation services allows us to combine models with necessary readouts to produce the highest degree of value and clinical relevance for your research in one lab, without the need to coordinate across multiple vendors.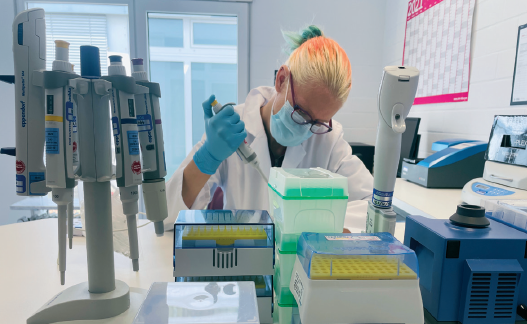 Our Preclinical Services: