MLM Medical Labs is focused on expediting new therapies for patients worldwide by supplying the highest quality central and specialty laboratory services. Our decades of success and growth come from our ability to exceed our customers' expectations and deliver the tailored expertise they require to solve their toughest problems.
We are problem solvers who are passionate about working together to bring the promise of our collaborators' new therapeutics to life. We look for candidates with an inquisitive mindset, an adhesion to integrity, and a willingness to learn new techniques in their field.
 We offer a variety of roles in both laboratory and office settings alongside over 150 employees worldwide. If this dynamic, team-oriented setting sounds like the right place to advance your career in the life sciences, please view our active job postings below or submit your resumé now for future review.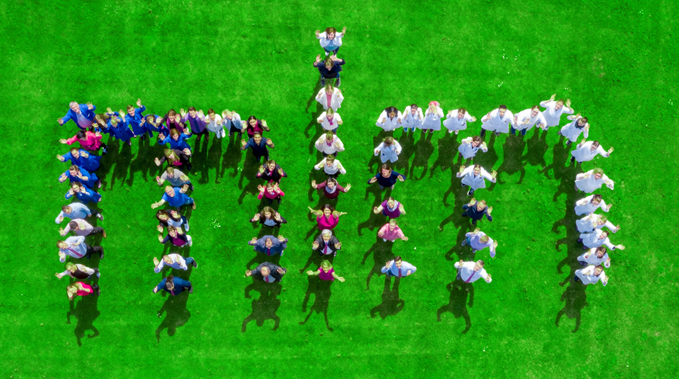 We are looking forward to receiving your application!