Assay Development and Validation
Tough Problems Require Customized Solutions
MLM Medical Labs assay development services offer a combination of exceptional scientific laboratory expertise with state-of-the-art instrumentation to design, optimize, evaluate, qualify, verify and validate a custom or commercially available assay that improves the prediction of your candidate's drug efficacy and safety. Our experienced team of Ph.D. level scientists and subject matter experts has successfully developed or validated over 1000 assays in the last five years.
We have broad expertise in developing routine or custom assays in the following therapeutic areas/indications.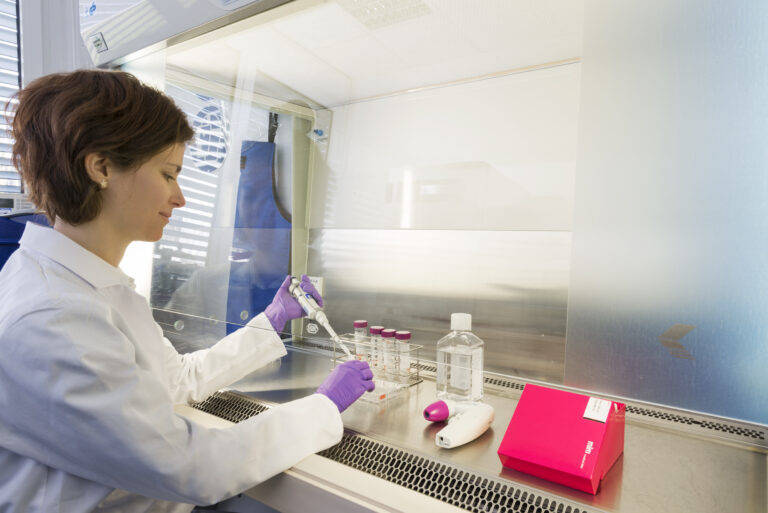 In addition to the above mentioned areas, our scientists have developed and validated assays for novel targets in other therapeutic spaces.