Medical Device Biocompatibility
Empowering Product Development with Actionable Insights
New classes of implantable devices and tissue engineered products (TEPs) continue to emerge and impact human health and life. As the need for these innovative products increases, we must assess and optimize the biocompatibility of these materials and devices to ensure safety for patients. MLM Medical Labs provides biocompatibility testing and study design strategy, that help medical device companies worldwide to make informed go/no-go decisions and accelerate the product development process.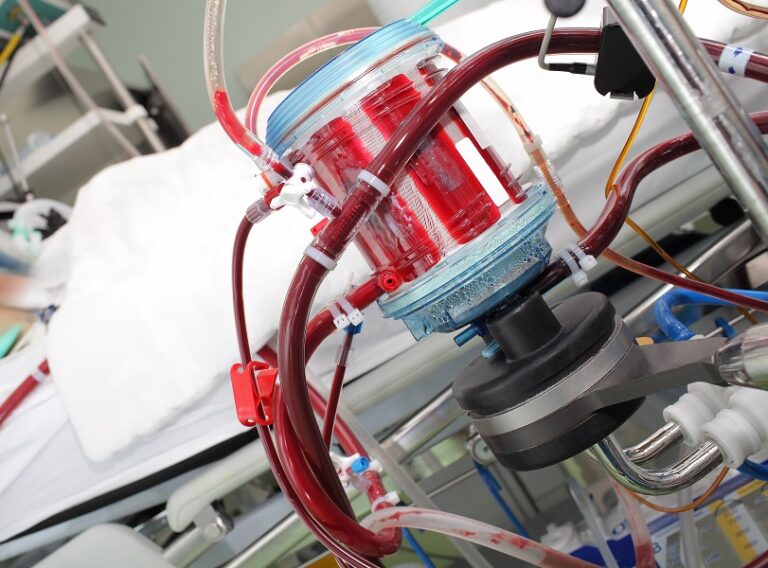 Biocompatibility of a device refers to the ability of the device to carry out its intended function without causing any adverse effects and depends on several factors, including:
We provide consulting and proof-of-concept testing services that investigate device hemocompatibility or biocompatibility using a variety of techniques including in vitro and ex vivo tests, and in vivo services in compliance with GCLP or GLP-like guidelines. Our team consists of Ph.D. level scientists and subject matter experts whose experience spans several disciplines including thrombosis and hemostasis, blood product transfusion, and cellular reactivity. Our scientists have expertise in customized assay development and evaluation of the device compatibility to blood, blood cells, and vascular or other cell types. Our models include customized static adhesion assays, in vitro flow loop platforms, and the development of physiologically representative flow systems that reflect arterial or venous blood flow.
With our customer first approach and commitment to scientific excellence and efficiency, the MLM team is ready to collaborate on your newest device project.