Smart Study Set-up and Management
Proactive Study Planning and Management​
As soon as our team starts working on a precise proposal to cover all the aspects of your clinical trial, you can rely on diligent but timely services. To our proposal team, which consists of life scientists, it is not all about the numbers, but much more about understanding your clinical trial and evading obstacles further down in the process.
Once the study is assigned to MLM Medical Labs, the study is formally handed over to your assigned project manager and their deputy. From here, tthe project manager will be your single point of contact and manage all communications within the various departments at MLM. They will remain highly accessible and will lead the team to work diligently to set up your clinical study, identify potential obstacles, and create custom solutions to ensure your study's success.  We want to emphasize – throughout the course of your study, you will have ease of access to your PM at all times.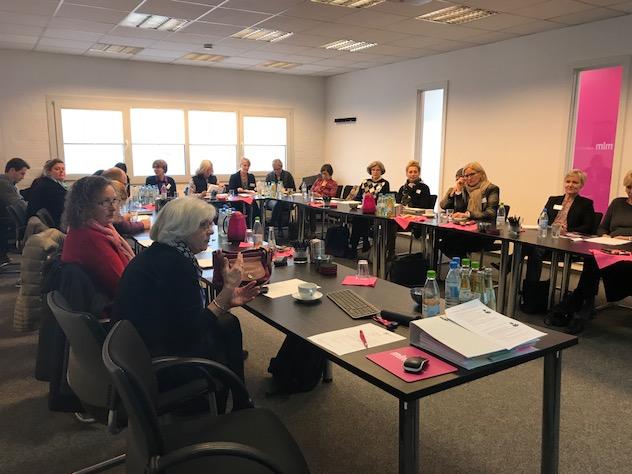 Our preparatory services include:
We provide consulting and proof-of-concept testing services that investigate device hemocompatibility or biocompatibility using a variety of techniques including in vitro and ex vivo tests, and in vivo services in compliance with GCLP or GLP-like guidelines. Our team consists of Ph.D. level scientists and subject matter experts whose experience spans several disciplines including thrombosis and hemostasis, blood product transfusion, and cellular reactivity. Our scientists have expertise in customized assay development and evaluation of the device compatibility to blood, blood cells, and vascular or other cell types. Our models include customized static adhesion assays, in vitro flow loop platforms, and the development of physiologically representative flow systems that reflect arterial or venous blood flow.
With our customer first approach and commitment to scientific excellence and efficiency, the MLM team is ready to collaborate on your newest device project.