Inflammatory Bowel Disease Models
Human Inflammatory Bowel Disease (IBD) encompassing two main illnesses, Crohn's disease and Ulcerative Colitis, are chronic wasting conditions of unknown etiology for which there is still no known cure. They are characterized clinically by diarrhea and body weight loss. For this reason, at MLM, we offer the trinitrobenzene sulfonic acid (TNBS) and Dextran sulfate sodium (DSS) models to evaluate for Crohn's disease and Ulcerative Colitis.
Body weight loss
Colitis score
Colon length/weight
Gross pathology
Biomarkers
Histology/IHC
Pharmacokinetic assessment (PK)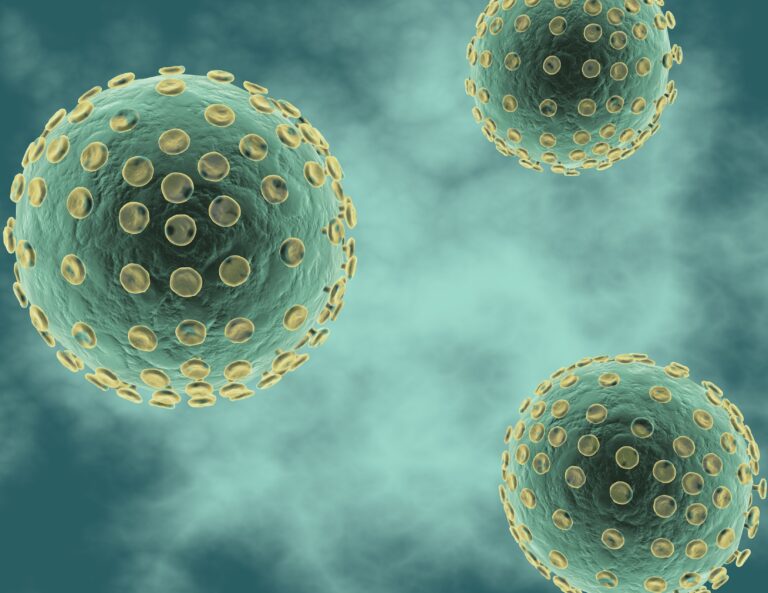 Are you interested in a variation of a model or a new paradigm?
Our scientists are passionate about the development of new models! We often participate in opportunities for co-development and pilot programs to establish new models and reach new levels of understanding.