MLM Medical Labs specializes in dermal research with a host of validated preclinical models and translational services supported by a range of read-outs including protein and mRNA analyses, histology and flow cytometry.
Validated models include:
Imiquimod (IMQ) induced Psoriasis Model

IL-23-induced Psoriasis Model
Fluorescein Isothiocyanate (FITC) and Dinitrochlorobenzene (DNCB) Contact Dermatitis
Oxazolone-induced Delayed Type Hypersensitivity (DTH) Model
Passive Cutaneous Anaphylaxis Model
MC903-induced Atopic Dermatitis
Clinical score
Ear thickness
Biomarker analysis (mRNA or protein)
Cell populations in spleen/lymph nodes by flow cytometry
Histology/IHC
PK blood collections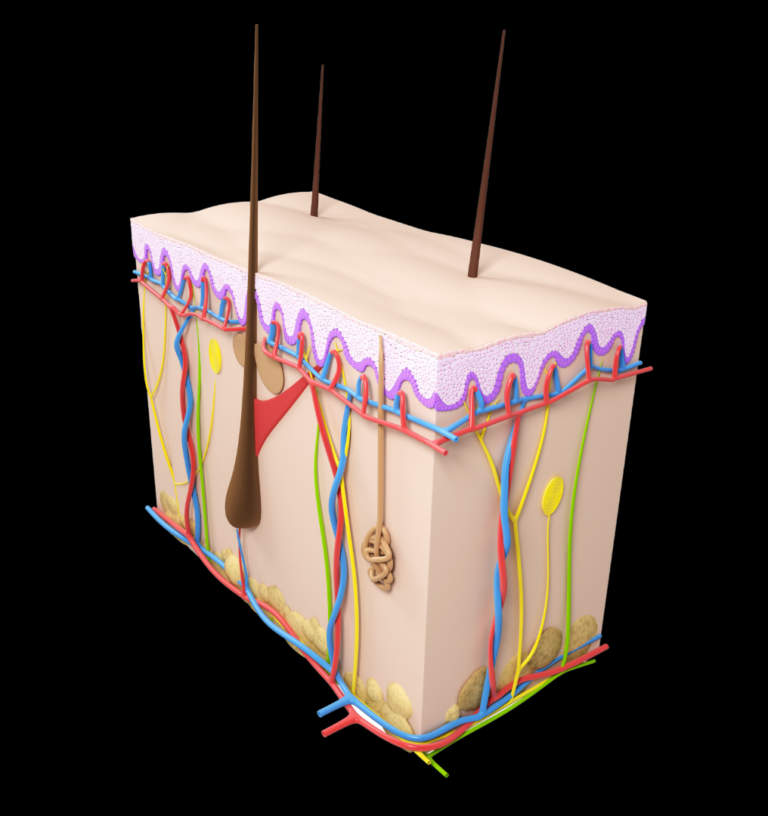 Are you interested in a variation of a model or a new paradigm?
Our scientists are passionate about the development of new models! We often participate in opportunities for co-development and pilot programs to establish new models and reach new levels of understanding.