Bringing Scientific Excellence, Agile Solutions, and Personal Accountability to Your Next Study
MLM Medical Labs is a global leading specialty and central laboratory with comprehensive research services and analytical capabilities. Offering standard and fully customizable biological specimen testing and auxiliary logistics services across a wide spectrum of therapeutic areas, we add value at every stage of the product development process, from nonclinical and preclinical through phase IV clinical trials. Each therapeutic area is supplemented extensively by different models and batteries of in vitro and ex vivo analyses, offering answers to your common and complex biological questions while accelerating your research programs. With our strong reputation for scientific expertise, passionate approach to customer care, and adherence to providing quality data, we empower clients ranging from emerging biotech to top ten global pharma companies to reach confident clinical decisions that ultimately serve to improve patient lives.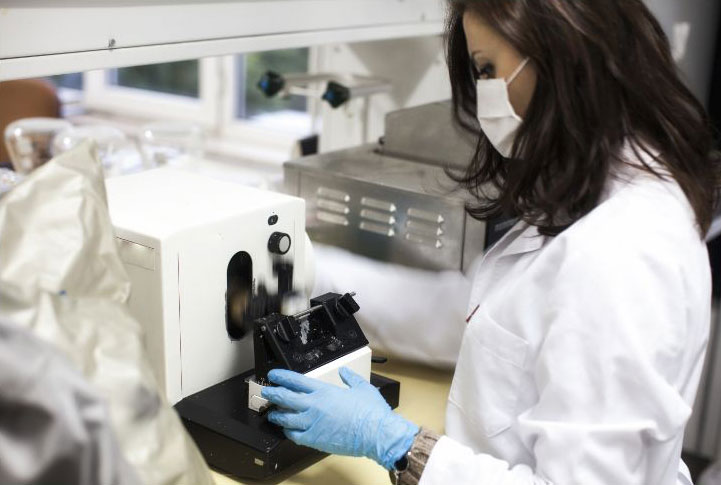 At MLM Medical Labs, our mission is to expedite new therapies for patients worldwide by supplying the highest quality of central and specialty laboratory services. With scientific expertise, we develop customized solutions and add value at every stage of the drug development process from Preclinical to Phase IV.
MLM Medical Labs is dedicated to improving global health by accelerating therapeutic development programs to their next milestones, ultimately bringing effective treatments to patients in need. 
MLM is built on three core values that govern our daily work and fuel our continued growth: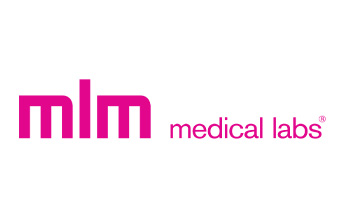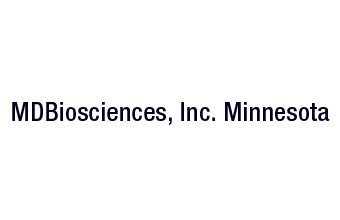 MDBiosciences, Inc. Minnesota