Regular and Customized Transfers
MLM Medical Labs has broad experience with the design and customization of data interfaces. We are happy to deliver your data how and when you need it, in whatever form aligns with your study specifications. 
Several options exist for data transfer from our laboratory information management system (LIMS) to your preferred database. You can choose to have data in real-time, including immediately after it is released from the lab, at regular intervals or at the end of the trial. Our data transfers are all carried out in encrypted formats via common or  customized interfaces.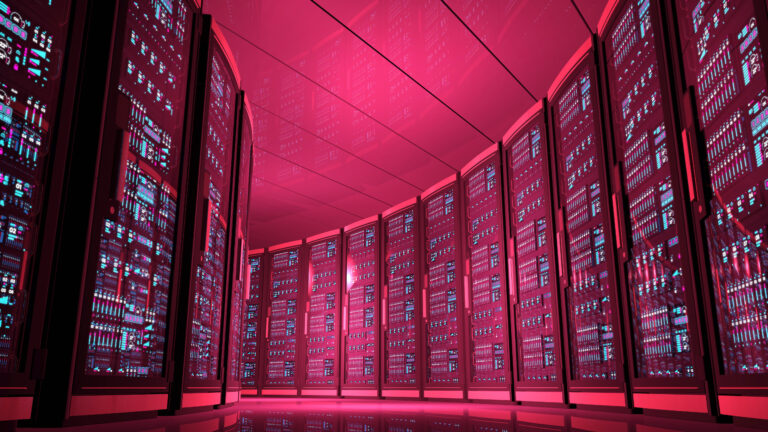 Some Popular Options Are:
Transfer of data using a standard CSV file

Design of a customized interface according to data transfer specifications e.g. SDTM or CDISC
Uploading of study data into an eCRF according to customer's specifications

Through our proprietary mlm online® system
Your data is stored in a validated laboratory information management system (LIMS), compliant to 21 CFR Part 11 for electronic records and signatures. Data integrity is maintained from the laboratory by optimizing and harmonizing interfaces between analyzers and LIMS and by regularly  performing QC checks.
Our storage solutions can also be implemented for long-term, quality assured archival.