Animal nutritional Studies
We care about pets and farm animals!

Our experienced nutrition researchers are here to support scientists and other experts in animal health/nutrition who are seeking to improve the quality of life of animals at every stage of development. Standard and customizable analyses are performed in purpose-designed GLP-compliant laboratories by our scientists. Our strong collaboration with industry clients achieves our mutual goals for food product quality improvement and, ultimately, the well-being of companion and farm animals.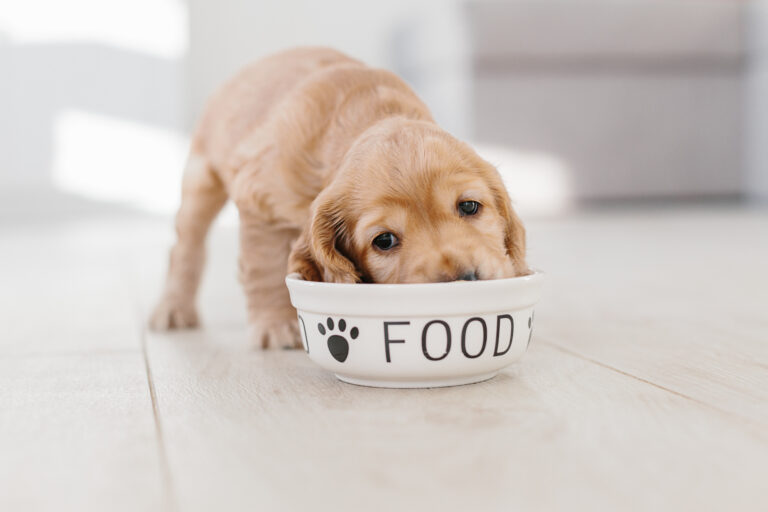 Contact our scientific team with any questions about our services.
We look forward to providing value to your research and improving the quality of products available on the market.