Clinical Insights

,

News and Events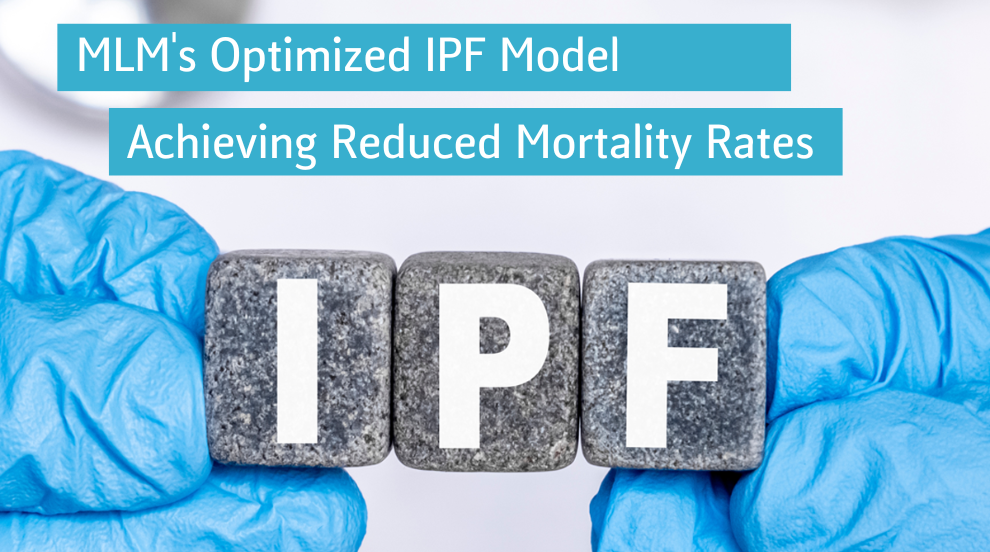 MLM Medical Labs Launches Optimized IPF Preclinical Model, Achieving Reduced Mortality Rates
We are thrilled to announce the launch of our newly optimized IPF (Idiopathic Pulmonary Fibrosis) preclinical disease model. This model release is positioned to expand research opportunities in the fight against lung disease, providing researchers with an advanced tool to unlock new insights and accelerate the quest for effective treatments.
Most remarkable about this optimization is in the highly consistent demonstration of significant and reproducible results.  This model captures the intricate complexities of IPF, allowing researchers to simulate the disease more accurately than ever, providing clients with dependable preclinical data to support and expand their development and evaluation of potential therapeutic interventions.
"We are incredibly excited about the launch of our newly optimized IPF disease model," said Dr. Laura Kurth, Vice President of Laboratory Operations at MLM. "By reducing the mortality rate from an industry average of 40% to 20%*, while maintaining significant and reproducible results, we provide valuable insights to pharmaceutical and biotechnology companies far more quickly, saving valuable project time and money."
MLM brings 30 years of service in support of drug discovery and development and is committed to facilitating breakthroughs in the field of IPF research. This enhanced pulmonary disease model adds depth to a robust portfolio of more than sixty validated preclinical disease models and is a tremendous step forward in this mission.
To learn more about MLM's newly optimized IPF preclinical model or to explore partnership opportunities in preclinical research, please visit >> Preclinical Models.
* For clinical references to industry averages in mortality rates of IPF disease models exceeding 40%, click this link >> Mortality Rates.