Clinical Insights

,

News and Events

,

Press Releases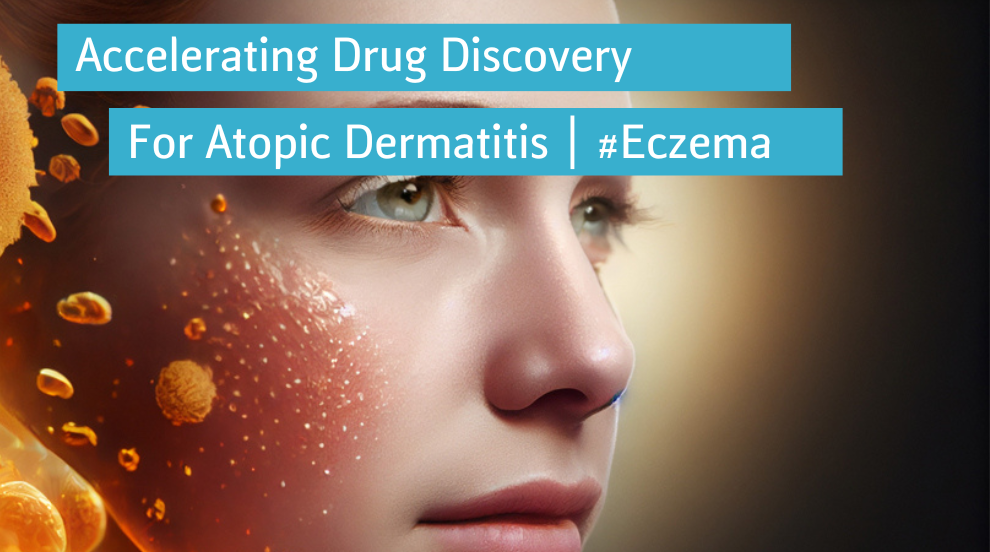 MLM Medical Labs Introduces Newly Validated MC903 Atopic Dermatitis Model for Preclinical Research
We are extremely excited to announce the successful validation of the MC903 Atopic Dermatitis Model. This preclinical model, the 62nd in MLM's growing lineup of validated models, provides an ideal solution for companies involved in translational and preclinical research in the field of atopic dermatitis.
Atopic dermatitis, a prevalent chronic inflammatory skin condition, presents significant challenges for both patients and the medical community. Due to the heterogeneity of the disease in humans, various approaches have been introduced. To address the growing demand for effective treatments, our team has dedicated substantial resources to expand our dermal offerings which includes the latest addition of the MC903 Atopic Dermatitis Model. This cutting-edge model accurately resembles the key characteristics of human atopic dermatitis, offering researchers a reliable tool for evaluating the efficacy and safety of potential therapeutics.
The MC903 Atopic Dermatitis Model stands out with its exceptional level of validation. Our scientists have conducted rigorous testing and analysis to ensure the model's reliability and reproducibility.
Following industry standards and guidelines, this comprehensive validation process provides accurate and consistent results for clients seeking preclinical research solutions.
"As a central and specialized laboratory, MLM remains committed to driving advancements in preclinical research, particularly in therapeutic areas with unmet medical needs," said Laura Kurth, PhD, VP of Laboratory Operations.
"Our newly validated MC903 Atopic Dermatitis Model offers a crucial resource for pharmaceutical and biotechnology companies, empowering them to expedite their drug development efforts and ultimately deliver effective treatments to patients afflicted by atopic dermatitis, " said Yi-Wei Lin, PhD Scientist at MLM.
To learn more about the MC903 Atopic Dermatitis Model and MLM's other preclinical services, please visit https://www.mlm-labs.com/services/preclinical-services/