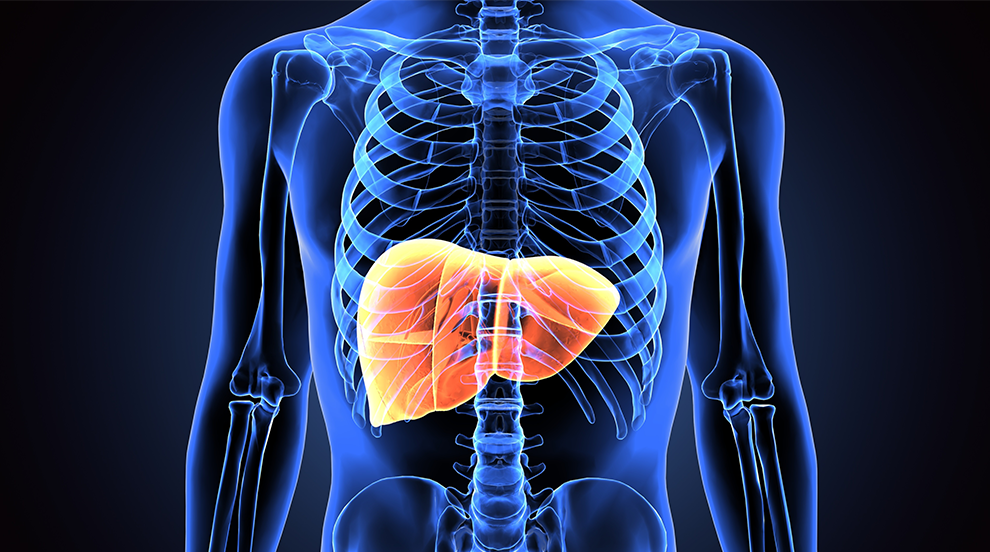 Shake Up NASH Research with MLM
Join the Preclinical Dance Party!
by Katie Dineen, Preclinical Business Development @ MLM Medical Labs
Attention all scientists ready to hit the dance floor of NASH research! With International NASH Day upon us, let MLM Medical Labs be your dance partner of choice for all things NASH preclinical research.
At MLM, we know how to rock the NASH scene like no other. Our validated preclinical model is the secret ingredient to making your research shine brighter than a disco ball. Just like a dance floor filled with grooving scientists, our NASH model delivers reliable and reproducible results, setting the stage for groundbreaking discoveries.
But here's the fun twist: just like NASH, our dance party doesn't involve any alcohol. So leave your drinks at the bar and get ready to dive into the world of NASH with a clear mind and focused moves. We'll provide the beats, and you bring your scientific finesse to uncover the mysteries of this liver disease.
Why choose MLM Medical Labs as your NASH preclinical CRO? Well, picture this: a team of dedicated experts who are as passionate about NASH as you are about busting moves on the dance floor. We don't just offer a one-size-fits-all routine; our services are tailor-made to meet your specific research goals. We'll work closely with you to design a study that suits your rhythm and deliver results that make heads spin.
But it's not just about the moves. We know that time and budget are often tight, so we've perfected the art of flexibility, efficiency, and cost-effectiveness. We'll keep the dance party going, ensuring you reach your research milestones on time and without breaking the bank. It's a win-win situation – you get exceptional results, and your research budget stays on beat.
So, put on your dancing shoes and join our NASH research dance party! Let's bust a move together on International NASH Day and beyond. Contact MLM Medical Labs today, and let's disco (or whatever the cool kids are saying these days) our way towards groundbreaking discoveries in NASH research!
#InternationalNASHDay #NASHResearch #PreclinicalDanceParty #NoAlcoholInvolved #TailoredToYou #FlexibilityAndEfficiency #MLMMedicalLabs