News and Events

,

Scientific Publications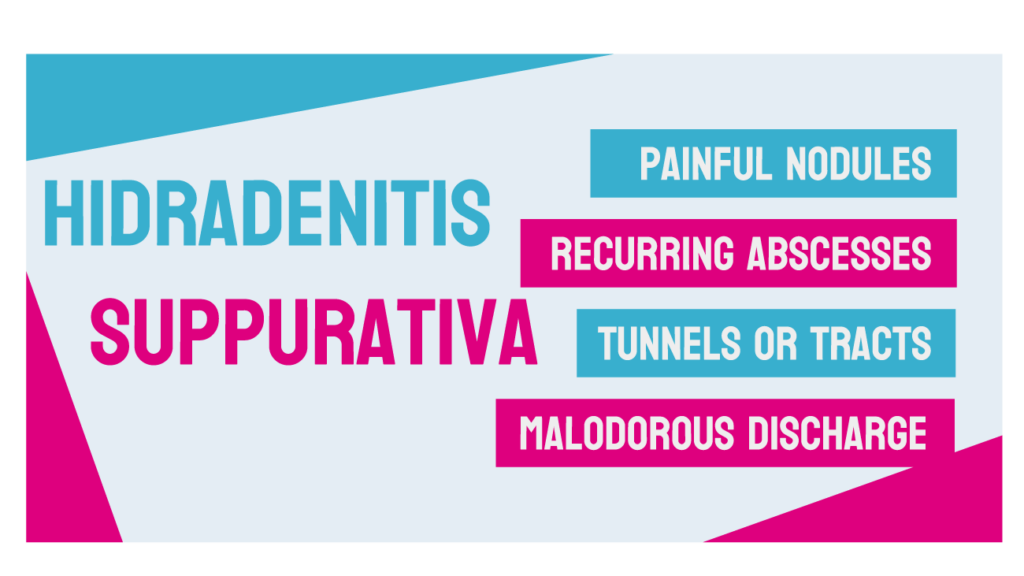 MLM Medical Labs Supports Leading Biotech Company in a Non-Interventional Hidradenitis Suppurativa (HS) Study
MLM Medical Labs – Minneapolis recently partnered with a leading biotech company on the CSL324 study of a novel, fully human anti-G-CSF receptor (G-CSFR) monoclonal antibody in the treatment of hidradenitis suppurativa (HS).
CSL324 is being investigated as a potential treatment in the management of HS, a chronic, painful and debilitating inflammatory skin disease.
The trial was designed to assess the ability of CSL324, a granulocyte colony-stimulating factor receptor (G-CSFR) antagonist, to impact the activation and migration of neutrophils in hidradenitis suppurativa (HS) patients.
MLM Medical Labs provided all of the histology services for this study. This included pre-analysis processing of received samples, embedding (where we took care to ensure samples were properly oriented), and sectioning. We validated assays for neutrophil markers myeloperoxidase (MPO) and neutrophil elastase (NE) and then conducted study sample staining for MPO and NE as well as hematoxylin and eosin (H&E) staining. The stained slides were imaged for virtual viewing and assessments. MLM provided histopathology assessment of the HS biopsies in comparison the healthy skin, which included pathologist scoring to assess the number of cells positive for each of the neutrophil markers. Using our data, it was determined that these markers were significantly increased in the HS lesions compared to the healthy donors, suggesting that antagonist to G-CSFR, such as CSL324, would be a good candidate for HS therapy.
The abstract link from the British Journal of Medicine can be seen on PubMed HERE.