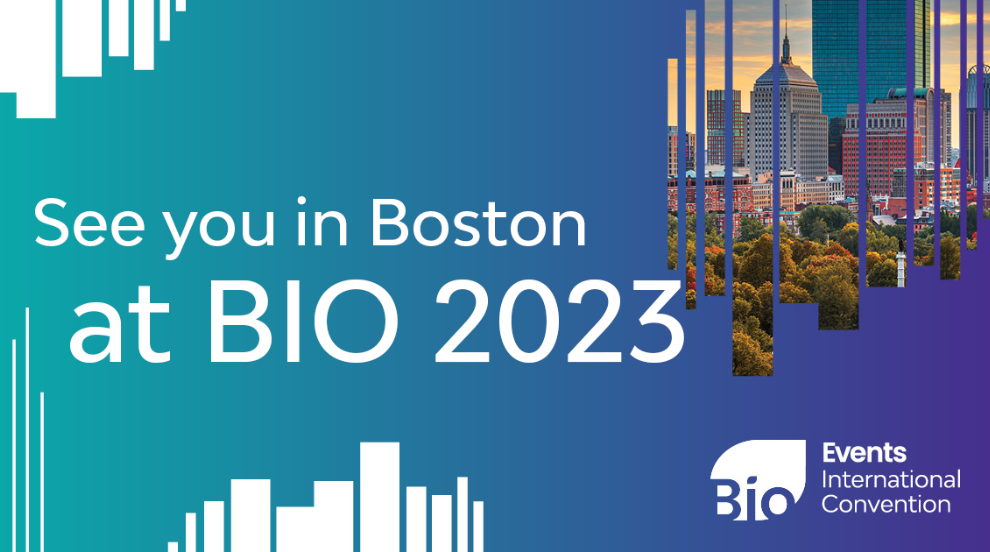 Let's Talk Central Labs @ BIO 2023!
Pipelines are full, but progress and efficiencies are low! Central Labs are often part of the problem, when they could and should be a crucial part of the solution!
Steve Sisson, one of our top industry professionals will be attending BIO Convention 2023 in Boston and is eager to be a resource for your clinical trial planning and management team.
Steve is also a seasoned professional in "clinical trial rescues." Steve has has seen it all and has held the hands of clinical trial sponsors through complete turn-arounds of central lab pieces gone sideways.
Take advantage of Steve's 30 years of experience and expertise in solving the central lab piece of the puzzle.