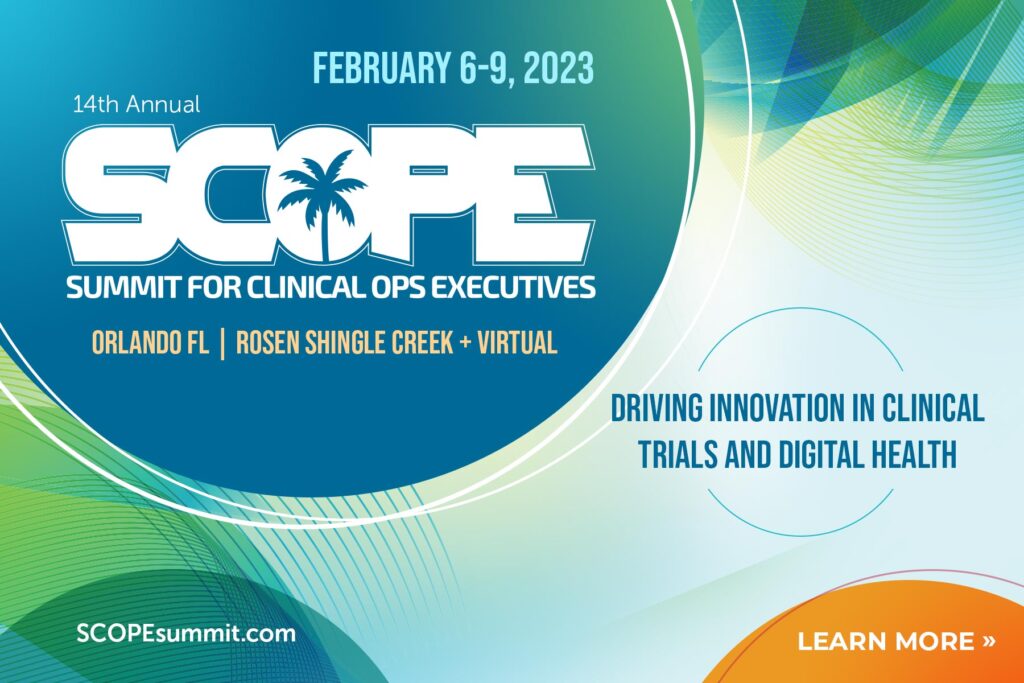 We are looking forward to meeting you at this year's SCOPE SUMMIT February 6th through the 9th in Orlando, Florida!
MLM has a proven track record of supplying the highest quality of central and specialty lab services to the pharmaceutical industry.  With scientific expertise, we develop customized solutions and add value at every stage of the drug development process from #Preclinical to #PhaseIV clinical trials.
Stop by booth #117 and meet industry experts Isabel Struik, VP of Sales and Marketing, along with Ron Weingust and Steve Sisson, Directors of Business Development – a team that brings a combined 75+ years of finding solutions, building relationships, and delivering results for clinical trial sponsors.
Let us explain what's behind our strong reputation for scientific expertise, our passionate approach to customer care, and our adherence to providing quality data.
Learn more about our MLM Kit Building® /Clinical Trial Kits, our portfolio of over 1000 parameters which is ever-growing due to continuous assay development and validation, and our capacities for long and short term biological sample storage.
Yes, this will be a chat you won't forget – a highlight of your conference!  We can solve that problem you've been struggling with … the "sticky wicket" that is slowing down your current project.
We pick up where the lab giants won't even begin – in fact, they often call us anyway.
Look for our Footsteps in the aisles!
Cheers!
Search for us @ 
#centrallab #biomarkers #immunoassay #assays #preclinicaldiseasemodel