Cancer Models for Immunotherapy Development
At MLM Medical Labs, our scientists have extensive experience in various cancer models used in immuno-oncology studies. We specialize in murine solid tumors for both subcutaneous and orthotopic models with an emphasis on disease progression, biomarkers and immunophenotyping. Our experienced team of Ph.D. level scientists and subject matter experts can develop customized cancer models to fit your objectives and evaluate all immunological and related biomarkers in addition to cancer-related parameters
Subcutaneous
Orthotopic
Metastatic
Syngeneic
Xenograft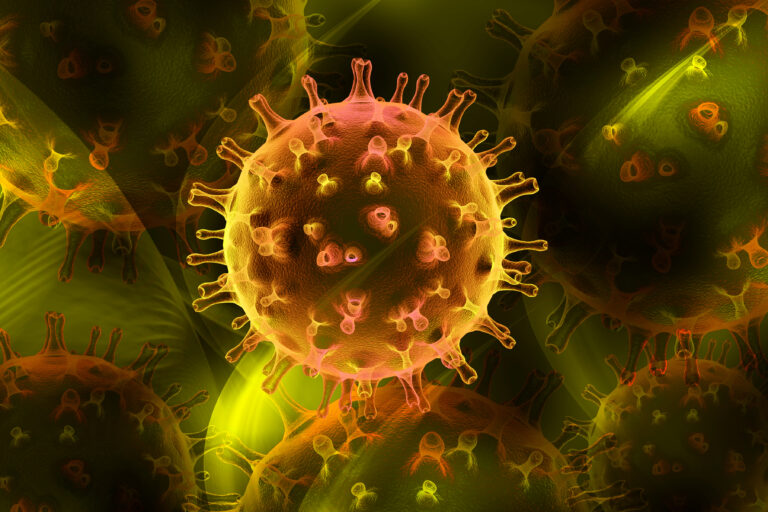 Examples of our syngeneic cancer models include:
4T1 metastatic breast cancer is a syngeneic model of breast cancer.
Renca kidney cancer is a syngeneic model of metastatic renal cell carcinoma (RCC)
Lewis lung cancer (LLC) is a syngeneic model of lung carcinoma.
Specialty cancer research areas include:
Longitudinal tumor monitoring
Longitudinal blood phenotyping (immune cell distribution, biomarkers, etc.)
End time-point primary tumor evaluation and metastatic tissue evaluation
Tumor tissue-specific cellular analysis using intravascular staining (cells: epithelial, endothelial, immune, etc.)
Cancer biomarker analyses in tumor tissues
Biomarker development and analysis (blood, tumor tissue, spleen, lymph node, etc.)
Histological grading and evaluation of tumor specific tissue (H&E, IHC, etc.)
Disease superimposition
Are you interested in a variation of a model or a new paradigm?
Our scientists are passionate about the development of new models! We often participate in opportunities for co-development and pilot programs to establish new models and reach new levels of understanding.